Topic : California to enforce 'gender neutral' toy aisles in large stores

| | | |
| --- | --- | --- |
| | 2021호 10면 | |
TITLE : California to enforce 'gender neutral' toy aisles in large stores
California to enforce 'gender neutral' toy aisles in large stores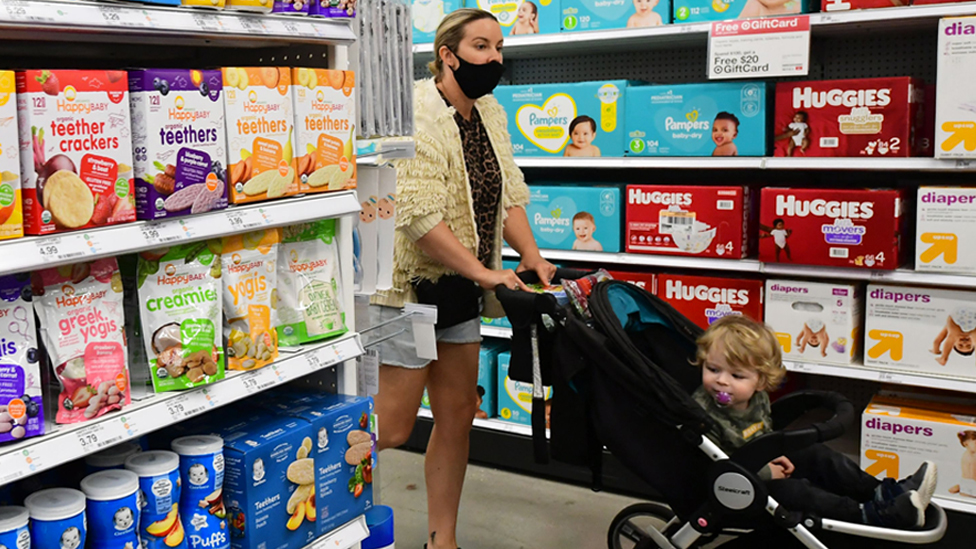 California has become the first US state to require large retailers to display toys and childcare items in gender-neutral ways.
The new law, signed by Governor Gavin Newsom on Saturday, does not ban boys and girls sections in shops.
But large stores must have also have a separate, gender-neutral section.
These must display "a reasonable selection" of toys and childcare items, regardless of whether they've been marketed towards a particular sex.
Companies will face a $250 (£184) fine for their first violation, and $500 (£368) penalties for others.
The new law was passed by California's state legislature last month, and will come into effect in 2024 now it has been signed by Governor Newsom.
It will apply to retailers with 500 or more employees across their California stores.
Clothing will be unaffected, but the law will affect toys and any "childcare items" intended to aid sleep, relaxation, feeding, teething or sucking.
In its wording, it said the changes would help consumers spot "unjustified differences in similar products" and tackle gender bias in children's products.
Separating products by gender "helps to disguise the unfortunate fact that female products are often priced higher than male products."
Some US retailers have already taken steps away from gender stereotypes in their businesses. In 2015, Target announced that it would stop using some gender-based signs in its stores.
Read More: https://www.bbc.com/news/world-us-canada-58879461
Comprehension
What does California require the large retailers?
When will this law come into effect?
How will this change help the consumers?
What would happen to those retailers who don't comply?
How much is the penalty for not complying?
Discussion
What do you think about "gender-neutral toys"?
Have you seen this gender-neutral section in your country?
What's the advantage and disadvantage of gender-neutral section for toys and childcare items?
Do you think this change will tackle gender bias in children's products?
Do you think female products are often priced higher than male products?
Do you think South Korea will follow this trend?
Vocabulary
enforce - compel observance of or compliance with (a law, rule, or obligation).
come into effect - become operative; start to apply.
gender bias -behavior that shows favoritism toward one gender over another
stereotypes - a widely held but fixed and oversimplified image or idea of a particular type of person or thing.